Hawkeye Engine Services (Chicago, IL)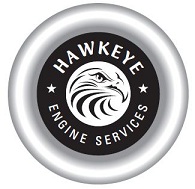 Hawkeye Engine Services is a leading aftermarket reseller of commercial aircraft engine and airframe materials, ranging from parts through entire engines, airframes and aircraft. Hawkeye engages with operators, leasing companies, MRO facilities and OEMs and has considerable expertise with the CFMI, GE, Pratt & Whitney, and IAE engine platforms, as well as the Airbus and Boeing airframes.  TOC acquired the company in 2012.
---
Jetpower (Chicago, IL)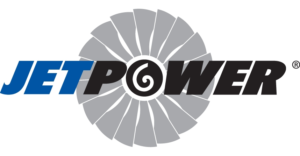 Jetpower is one of the premier consignment service organizations for the aircraft leasing industry, counting a number of the largest global leasing companies as customers.  Jetpower's assets were acquired in 2016 and merged with Hawkeye's aviation platform.
---
Liberty Systems (Milwaukee, WI)
Liberty Systems is the global leading provider of nitrogen generation systems for laser cutting, food packaging, oil and gas distribution/storage, breweries, and bar/restaurant carbonation.  TOC made its initial investment in 2015.
---
Encite Development Group (Chicago, IL)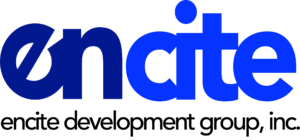 Encite Development Group is the leading provider ERP solutions for the service divisions of construction contractors.  The company's systems enable both commercial and residential contractors in the roofing, HVAC, paving, and electrical verticals to fully operate and automate their high growth service business.  TOC made its initial investment in 2015.